Automate
Reply to clients instantly with automated messages. Keep a personal touch while removing manual tasks from your day.
Advertise
Send targeted mass messages to all or a select few of your customers. Advertise new products, current sales, or send announcments.
Collaborate
Tag teammates, leave notes on customers, and automatically assign new conversations. Get notified of new messages and get things done.
"In the past, we relied on email (which not enough people read) or texting from our iphones, which quickly became overwhelming. Textable made our communication far more organized and, importantly, it gave our staff an easy way to get in touch with us."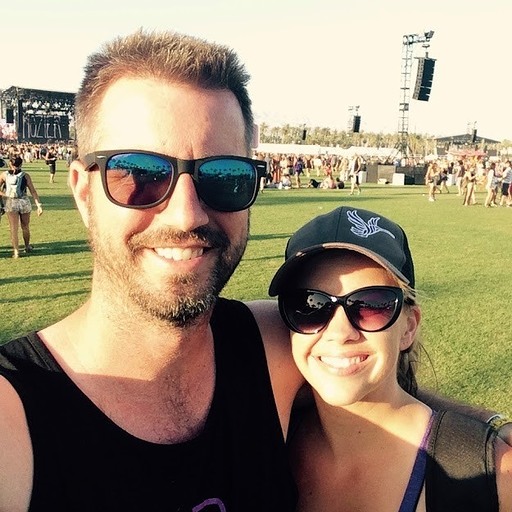 Greg Fielding
Cerda Productions
Track customer engagement like a pro
Determine the success of different campaigns and find the best possible time to reach your customers.
Let's talk numbers
200KTexts per second
6B Texts per day
0 Texts sent to your business
Communicate differently
With Textable, your customers won't need to install any apps to contact you.
They can simply shoot you a text, just like they would with their friends.
Become Textable
Find out how Textable can help you and your team communicate with your customers like never before.
Coming Soon
Integrate with the apps you use.
We are working on getting Textable integrated with your favorite apps. Stay tuned.